Technical Support
Count on our unmatched in-house resources and experience to answer your technical support requirements.
Online Tech Support
With well over 100 years of machine tool experience plus a wealth of in-house back-up documentation for Bridgeport Mills,our staff can usually provide the technical information that you require for your Bridgeport Mill.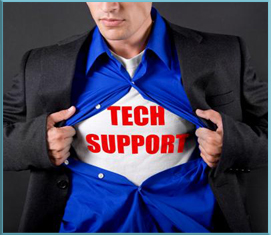 Results
Request Technical Support by clicking below. We will then study and research your request and advise if we can answer your request. Technical Support is provide for $65 an hour with a 1 hour minimum. Most are covered within the 1st hour.
Email:
Request Technical Support